Artist
by Yonas Million
(Addis Ababa)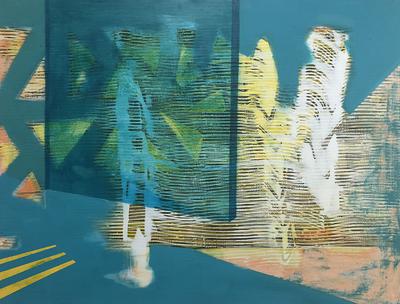 I am from Addis Ababa, Ethiopia.

I was born in 1975 and graduated from the Addis Ababa University's School of Fine Arts and Design in 2003 with a basic foundation in art.

Presently, I am a full time studio artist.
Click here to read or post comments
Join in and write your own page! It's easy to do. How? Simply click here to return to Artist.