Joshua AKINWUMI
by JOSHUA AKINWUMI
(London)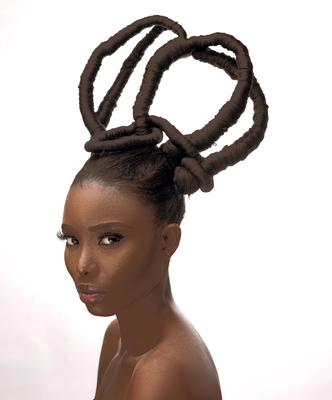 Joshua is a seasoned conceptual creative with over half a decade of industry experience, encompassing diverse dimensions of art, including photography and mixed media.

Born and raised in the vibrant South-Western Nigeria, Joshua has strategically harnessed his artistic skills in photography to express his limitless abstract thinking and the Black experience. With a passion for redefining the African narrative and challenging misconceptions that trail the African experience, Joshua's collection is an embodiment of core African values such as strength, love, and unity. Through his work, he seeks to emphasize the vibrancy and beauty of African culture and heritage.

As a London-based mixed media artist, Joshua is unrelenting in his pursuit of exploring the intersection of art and technology. He is the founder of Motayo Gallery - a platform that showcases his exceptional body of work, which has captured the imagination of many. Whether you're a seasoned art enthusiast or a curious observer, Joshua Akinwumi's work is bound to leave you in awe.
Join in and write your own page! It's easy to do. How? Simply click here to return to Artist.