Zathu Arts and Craft

(Malawi)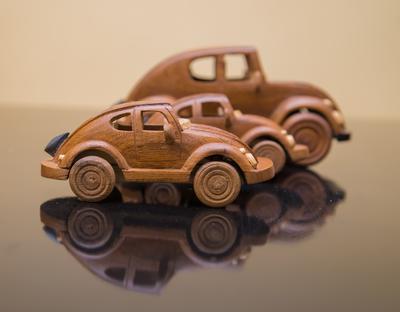 Malawian wooden toys

Zathu Arts and Crafts offers a hub for Malawian art, crafts, collectibles and souvenirs collected across the nation, and handmade by local Malawians.

Our passion for local art drives us to all corners of Malawi where we work with a network of artisans. We pride ourselves as a link between the local artisan and the art collector or customer, and strive to offer affordable prices to our customers but at the same time bring value to the artisans. Our joy is in seeing the work of local Malawians nurtured and treasured within Malawi and beyond.

By supporting Zathu Arts and Crafts (www.zathuarts.com) you are on a journey of transforming the livelihoods of so many local artisans whose work most often goes unnoticed. Explore the Malawian art with us and we will go an extra mile to customize your order and offer you a treasured piece of Malawi.

Click here to read or post comments
Join in and write your own page! It's easy to do. How? Simply click here to return to Gallery.