Kuba Decor by Whispers
by Bettye Carter
(Las Vegas, NV)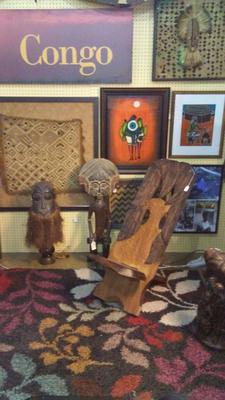 We are celebrating six months in our new home and it is wonderful!

Kuba Decor has expanded the product line to include not only Vintage Ceremonial Mask, Framed Art and Statues, a line of retired ceramics with COA but a line of Beauty Products for the Queens.

We are feeling humble, grateful and successful and looking forward to continued growth.


Click here to read or post comments
Join in and write your own page! It's easy to do. How? Simply click here to return to Gallery.