Royal
by Mobolade Aregbesola
(Benfleet, Essex, United Kingdom)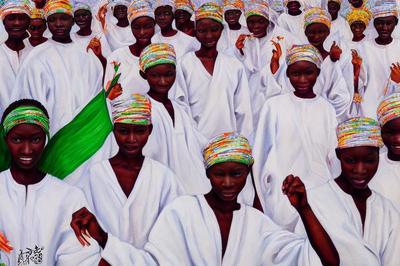 Mobolade Aregbesola is a Nigerian born digital artist, where he lived all his life before moving to the U.K
In his search for creative endeavours, he was thrilled to find digital art.

Over the years, he honed his skills and became fascinated with digital painting, mixed media, illustration, and identifying innovative approaches to creating out-of-this world imaginations through digital art.
Join in and write your own page! It's easy to do. How? Simply click here to return to Artist.