Stephanie Bester, oil painting and bronze sculpture
by stephanie bester
(south africa)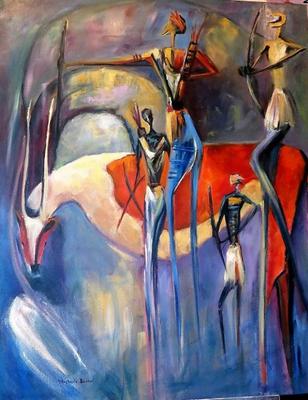 I am an artist working with cast bronze for my sculptures and also enjoying oil paintings!

We live at the Wild Coast South Africa.

Contact: www.info@visualart.co.za
Telephone number is +27722380950.
Click here to read or post comments
Join in and write your own page! It's easy to do. How? Simply click here to return to Artist.