Tribal African Crafts
by Rita Wanjiku
(Mombasa, Kenya)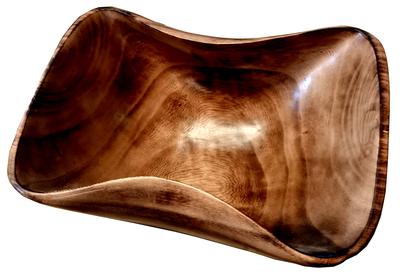 Wooden bowl hand carved from wild grained olive wood. Made in Kenya. Used to serve salads, fruit and snacks.

Tribal African Crafts is a Kenyan based company that sells handmade, authentic African crafts which are used as home decor, souvenirs, collectibles and African fashion at a fair price.


Click here to read or post comments
Join in and write your own page! It's easy to do. How? Simply click here to return to Gallery.